Finished on the lower body. :) though i said this will be relax build after seeing the Movie Avatar for the fifth time, i can't resist to add some minor details on this build.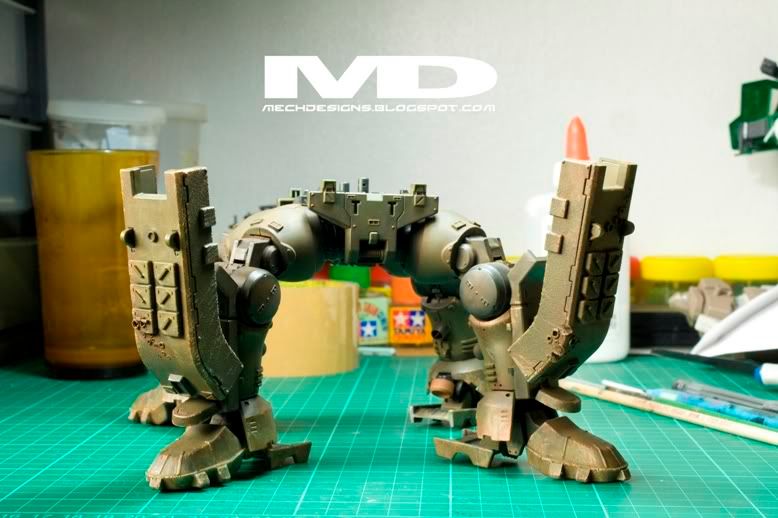 added some panel lines and additional details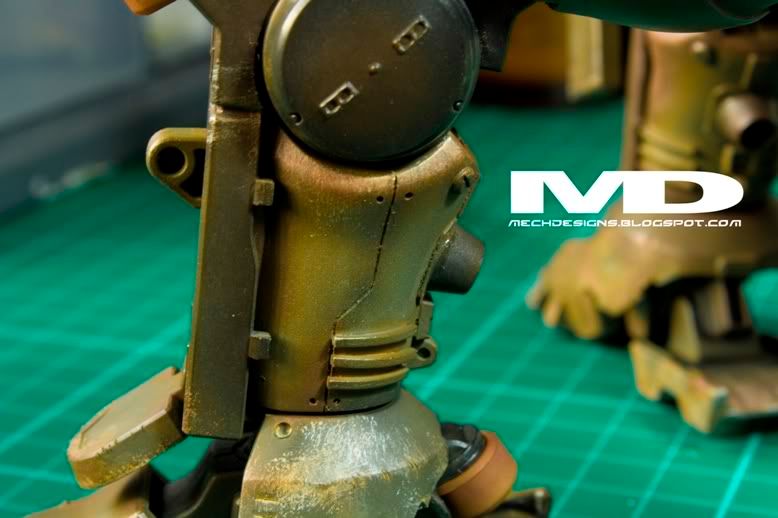 I did a slight to heavy weathering which i'm currently new on this process, so pardon me if i did a few mistakes :).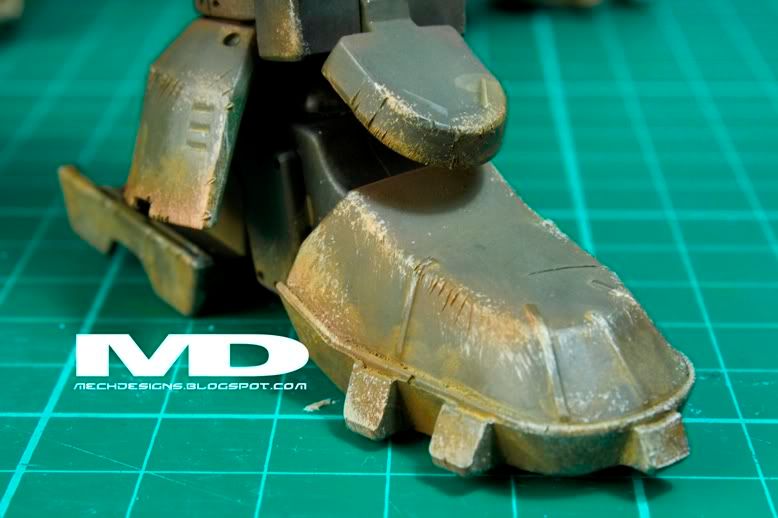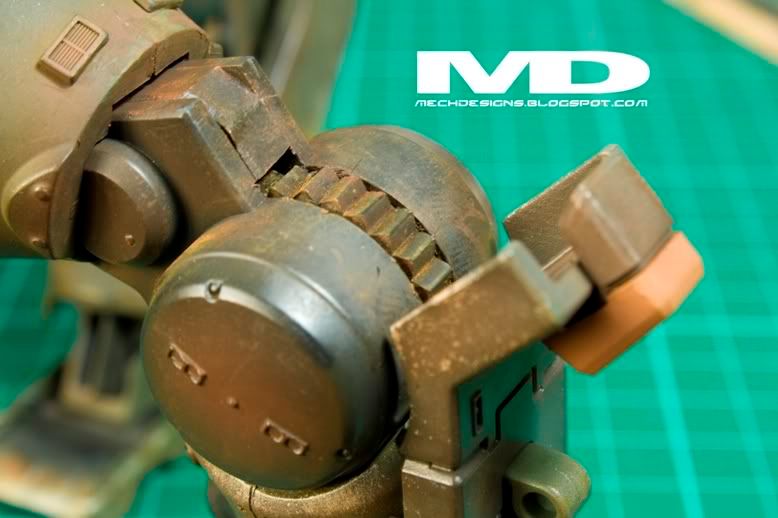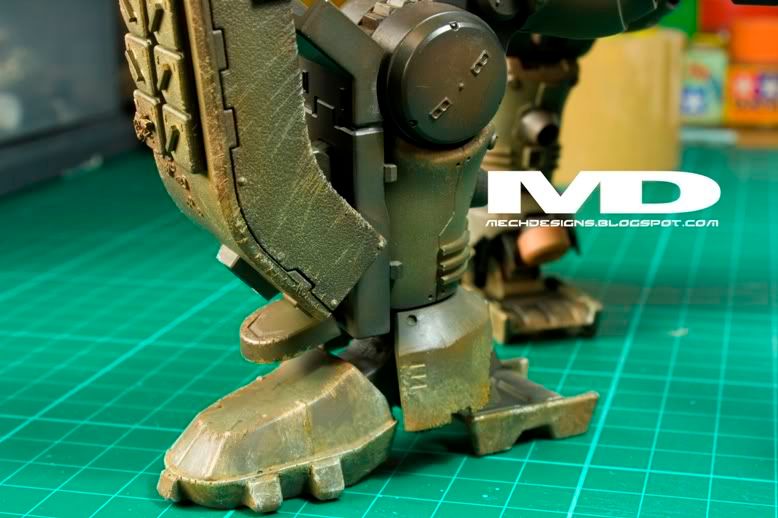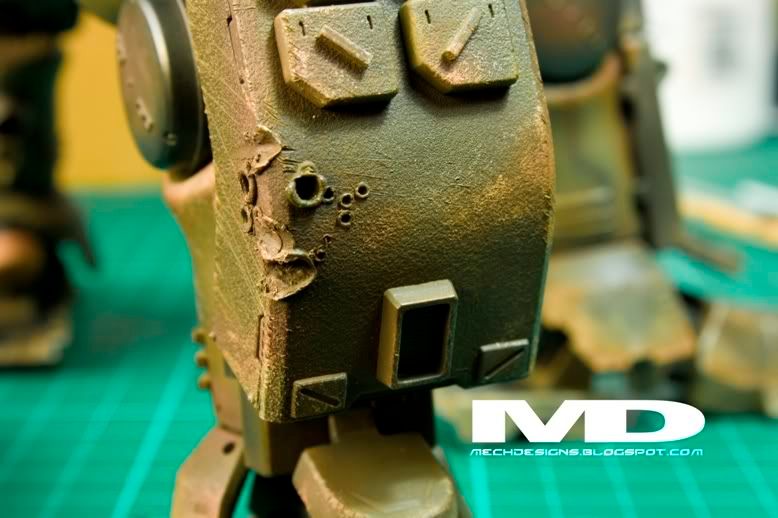 Here shows the details i added on the back of each legs. Just a simple detailing hope you likes it. :)