This is a list of upcoming Gunpla contest for Philippines and other International contest that Filipino's can join.
JULY 2011
GUNDAM MODEL KIT CONTEST 2011
NATIONAL FINALS
JANUARY 2011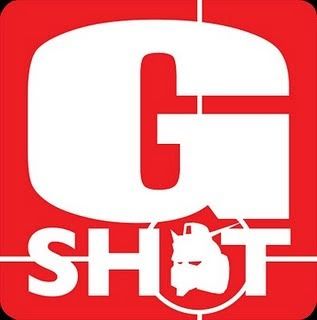 GUNDAM GUY / GG INFINITE will be hosting a special online event, 'G-SHOT!' Gunpla Photo Contest. This event will be an online gunpla photo submission contest where participants would compete in 5 categories
full details on: GUNDAM GUY
deadline of submission is on January 22nd, 2011.
2010 previous contest:
Bandai Model Kit World Cup 2010
(November) - Eastwood
Mechapinoy F144
(November) - Megamall
8th IPMS Philippines Bert Anido Nationals
(November) - Megamall
6th Mechapinoy SD CON 2010
(December) - Pateros