Here is my entry on the previous Mechapinoy F144 contest.
First i plan to do a simple OOTB build but it seems my hands is very itchy to do mods. I only got three days to finish this so keep the mods to minimal like added panel lines on the body, added koto's msg to replace the eye and add some tamiya bearings to the thrusters.
This is also part 1 of my next diorama operation capture jaburo. I'm still undecided which kit should i do next the gogg or acguy? Well keep visiting this site so that you won't miss what kit will be next :).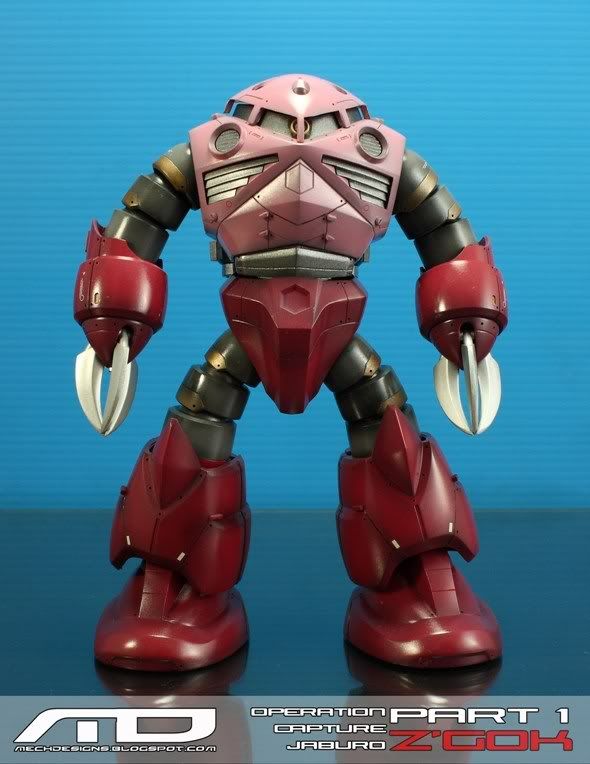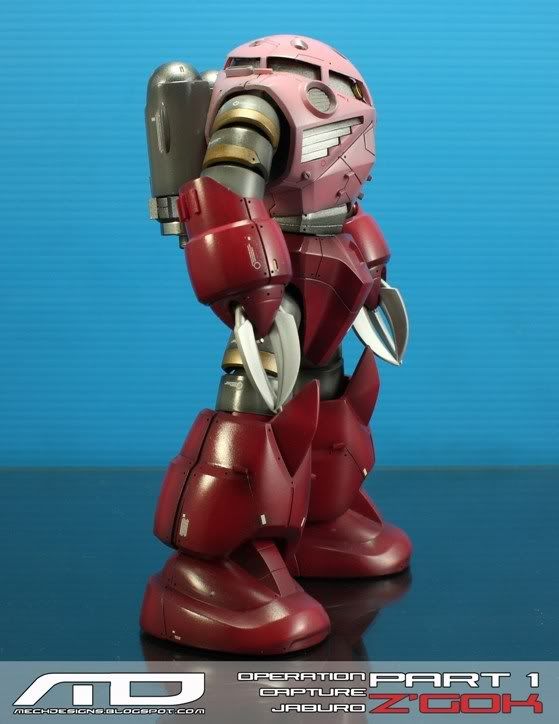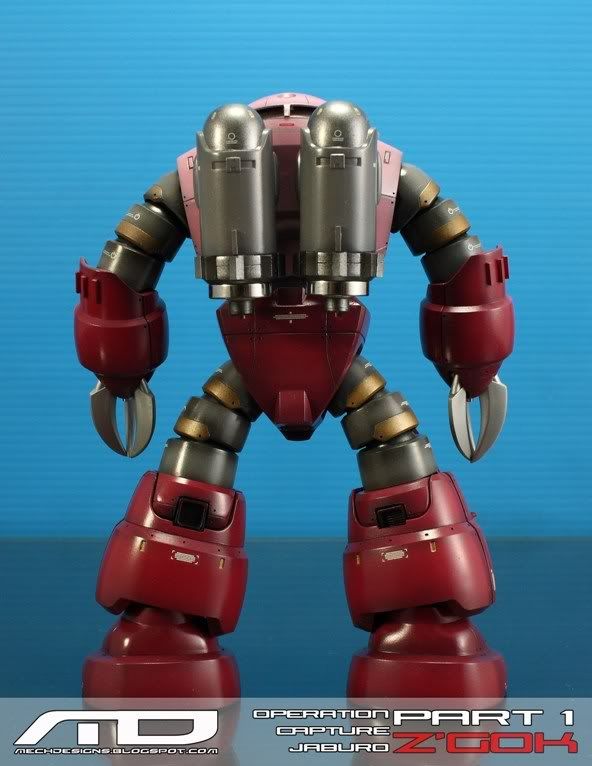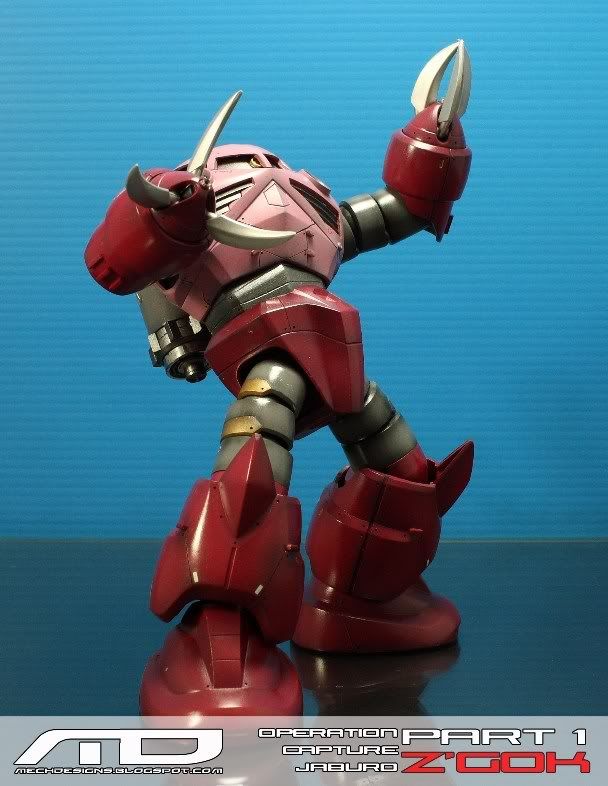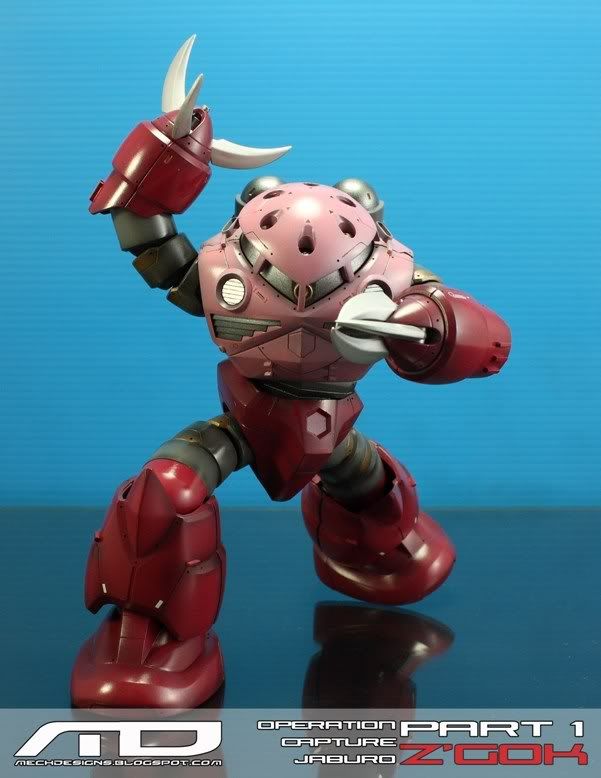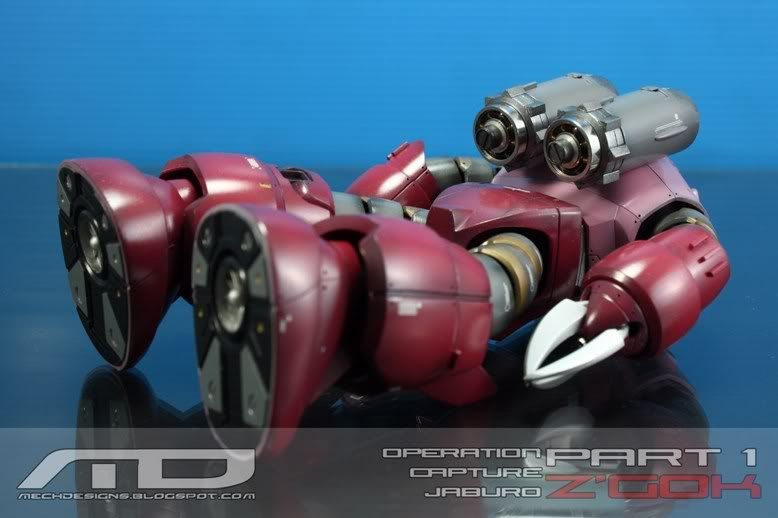 >