a couple of updates:
- finally able to adopt the skirts of Unicorn to 00Q.
- added panel lines to arms and legs
- added the sword bits to the arms (no modification done, i only did a small attachment for it. :) will post about it after finishing this kit)
- client also agreed on the v-fins concept so already modified it and put it into place.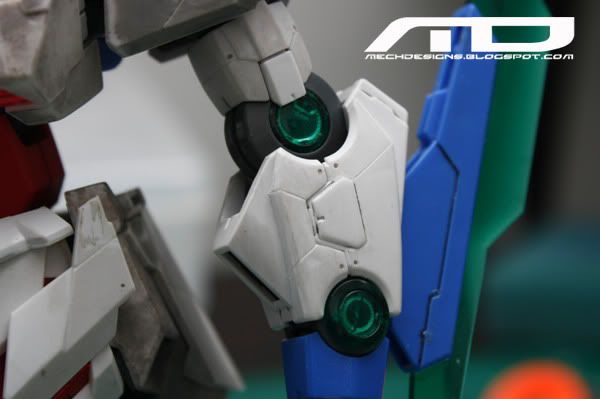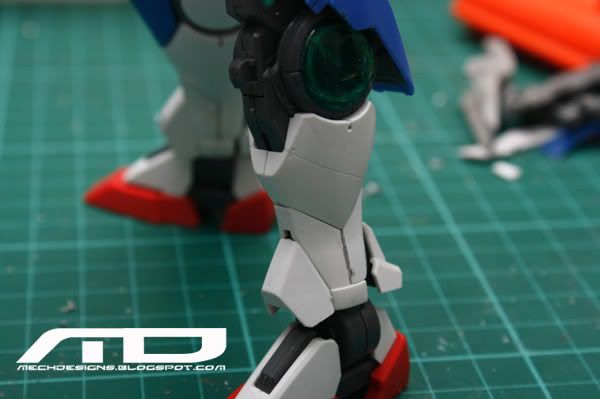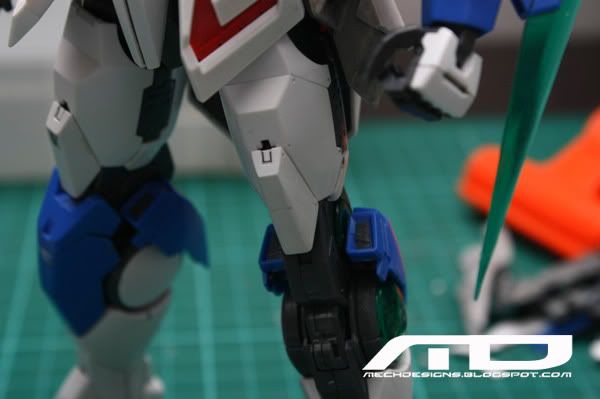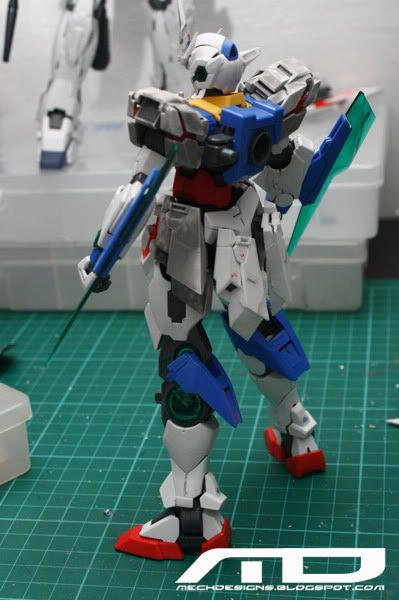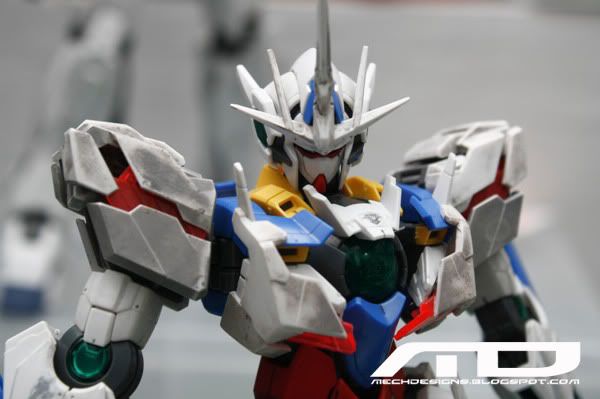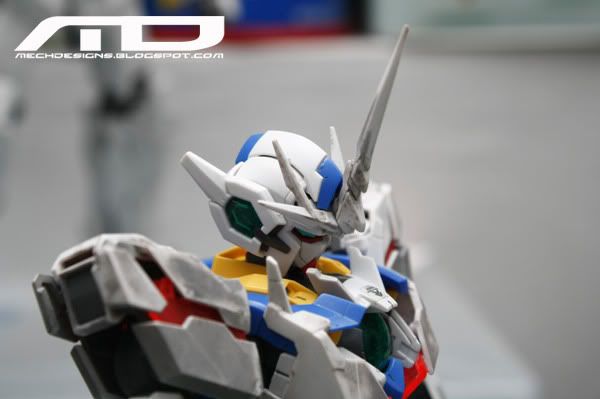 some drama shots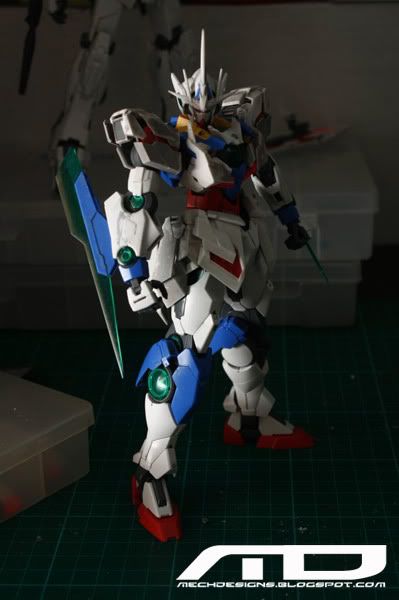 trial knee mods (look stupid so i will change it. just want to show some initial concepts) - it looks like a backpack attach on the knees. lol