Updates:
Followed advices from fellow modelers and added washes. I still need to get use to this technique as well but so far I'm loving it!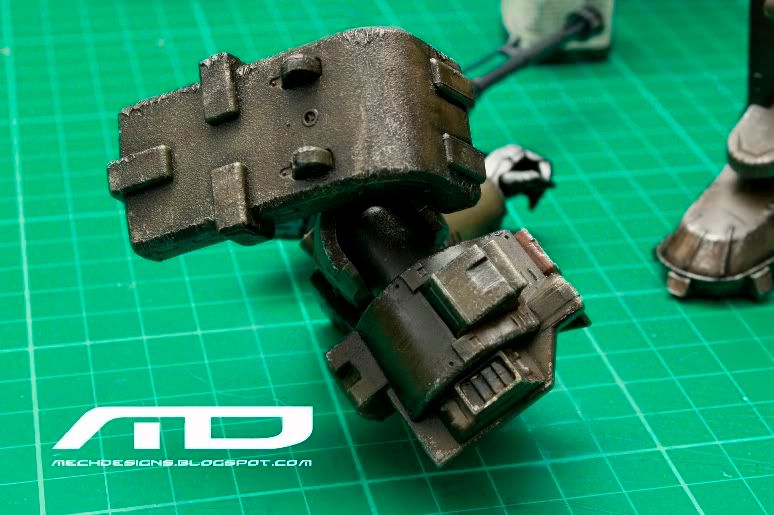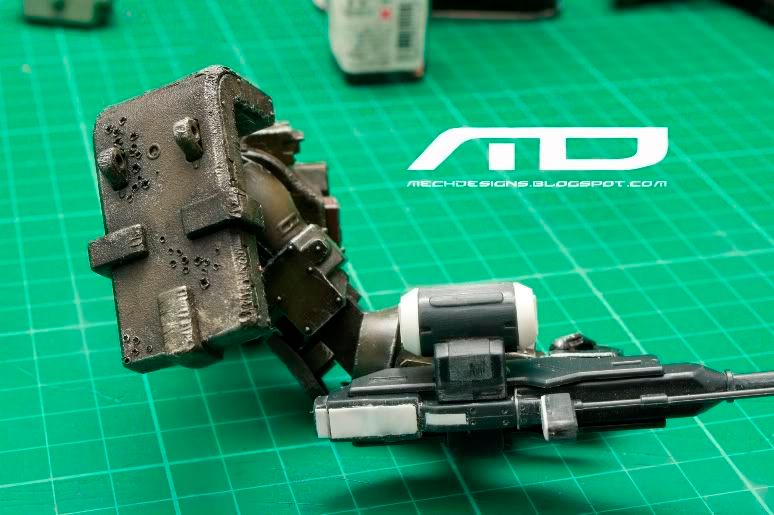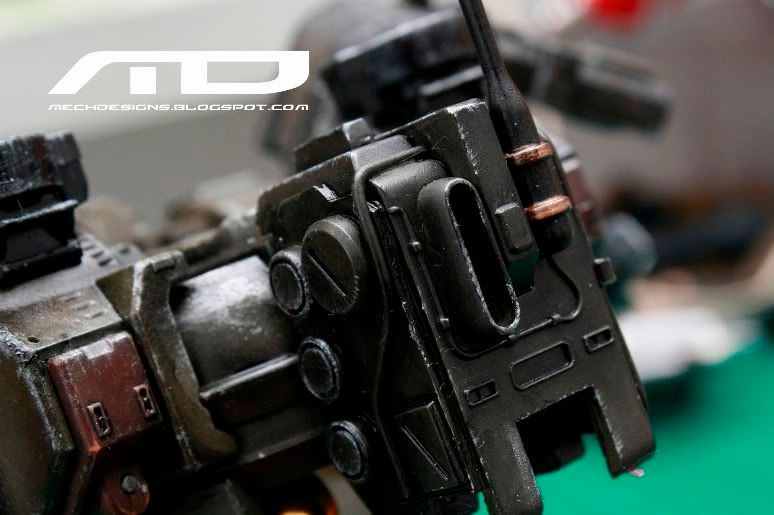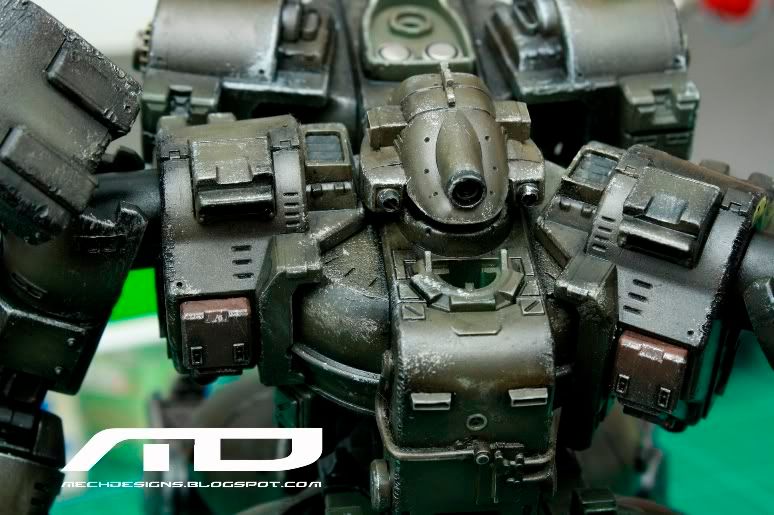 I was able to finish the two arm guns as well.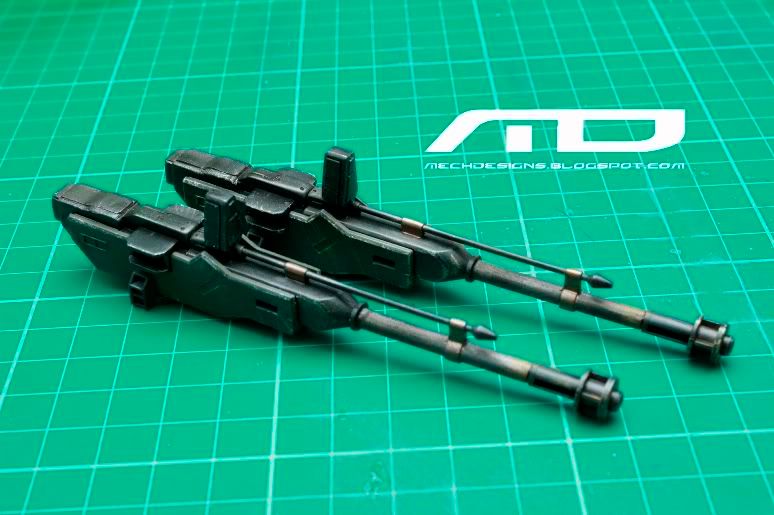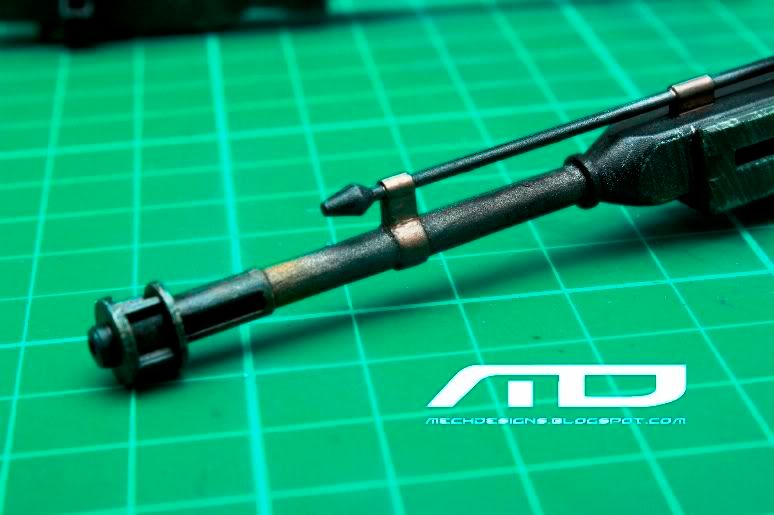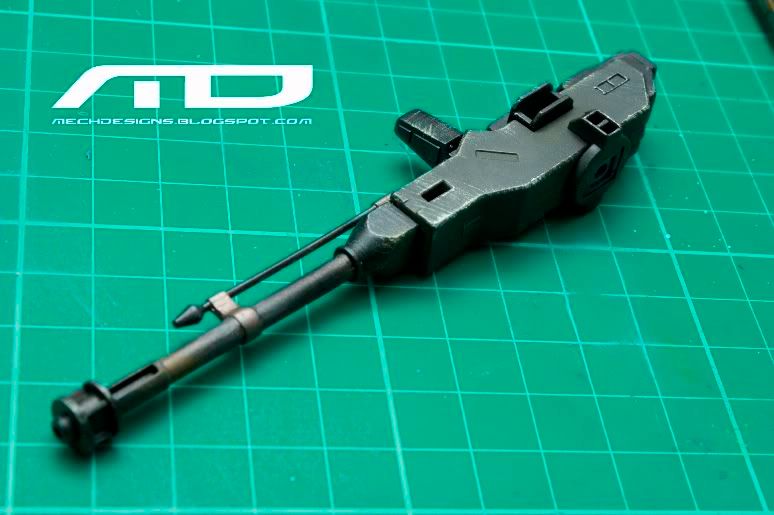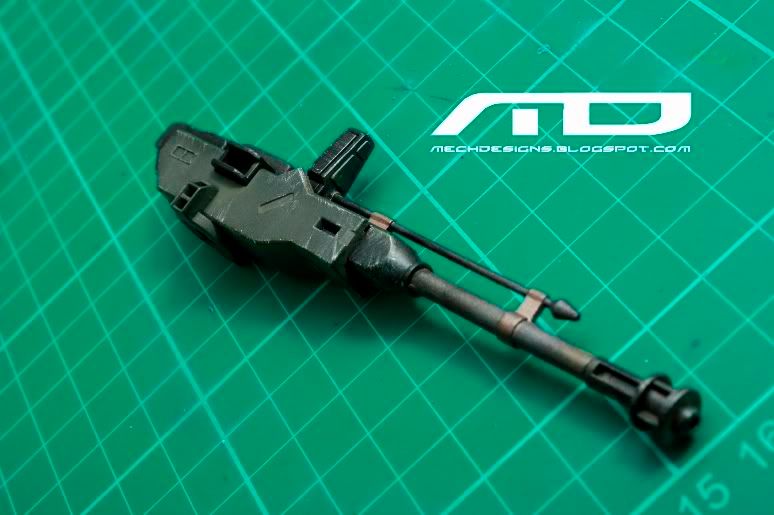 On the rear part of this project i feel it's quite empty. so i decided to put a GN generator-like device with cable attach to the back where the two big cannons. Now it looks that the cannons is being powered by the GN generator. :) make sense to me.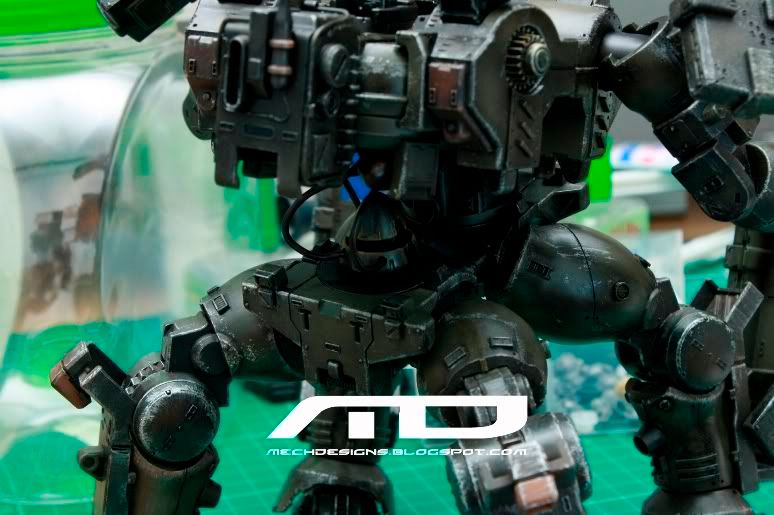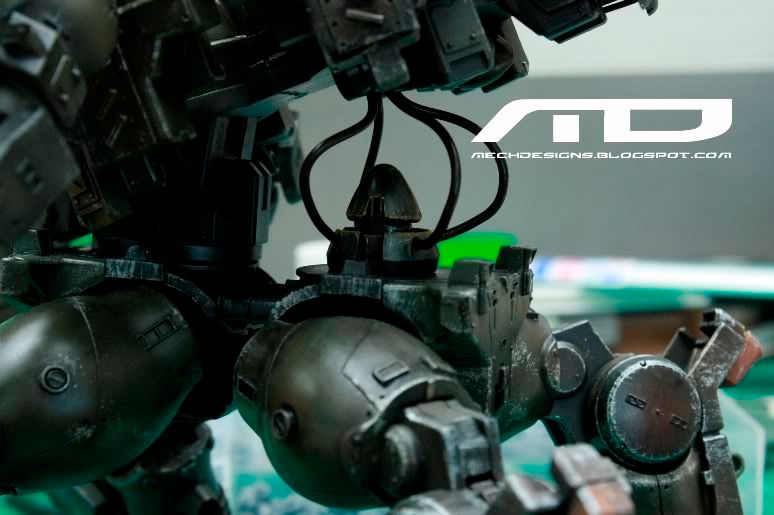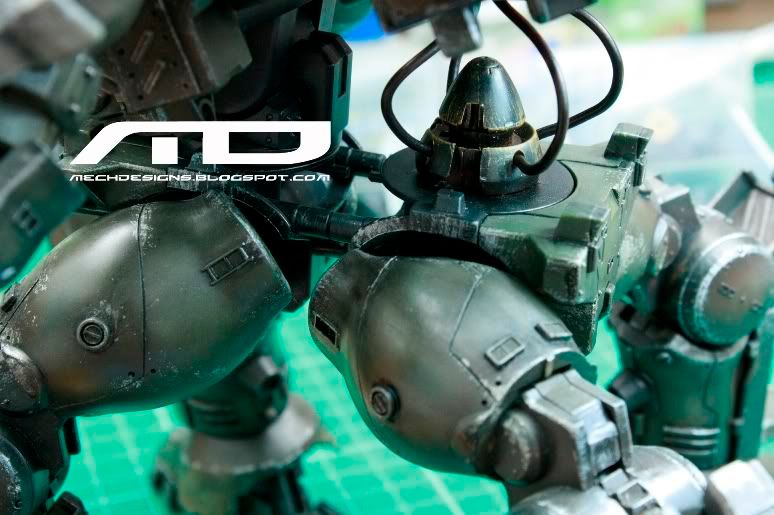 Here are some bonus shots and recently i discovered a new Battle version for this build.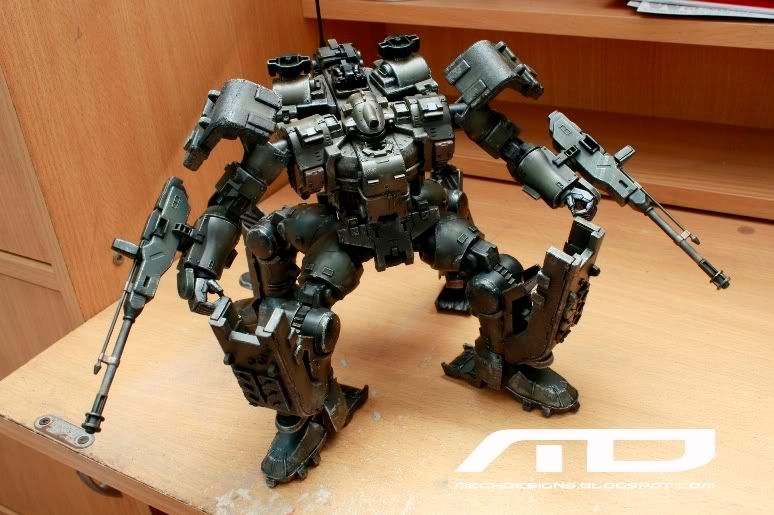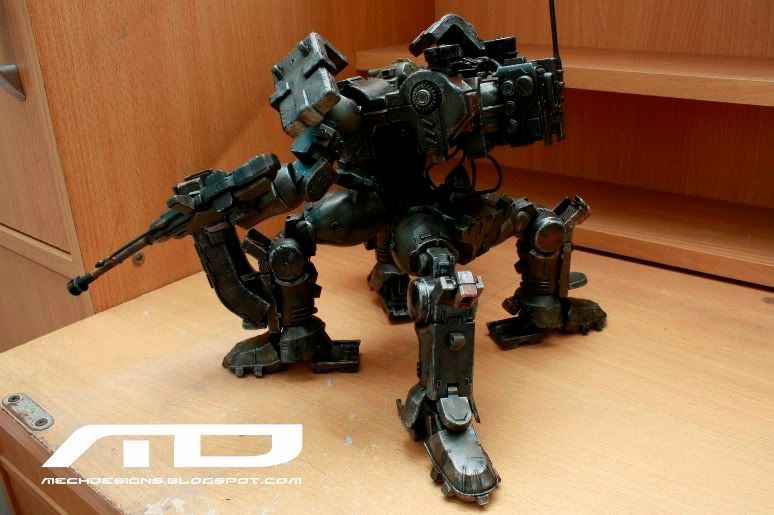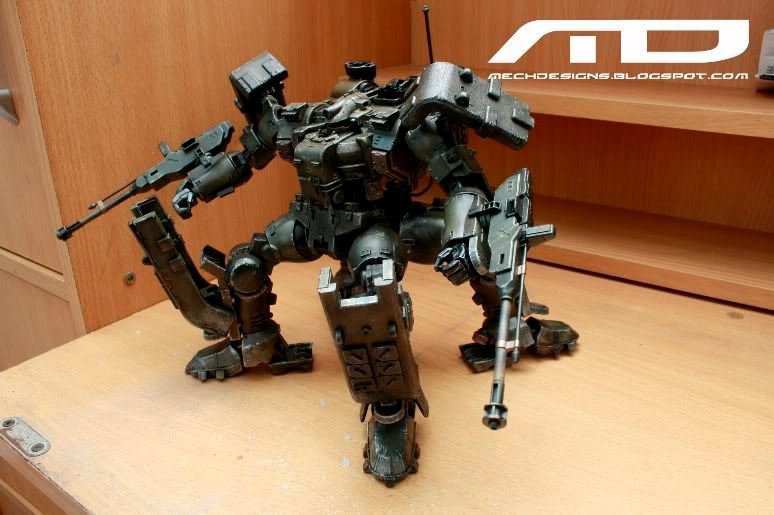 featuring Tieren Tusk - simply putting the two arm guns on the shoulder gives it a new feel. :)