I need to pause on the Zeon Soul Striker project. After the excitement, pressure and anxiety of my wife's labor, I need a relaxing build.
On this wip i'll be using a 1/100 NG Tieren and i'll be using two Tieren for this project.
this project will be simple and i think anybody can do this but i'll explain the easy modification on the end of this wip.
The only difficult part on this WIP is the sanding and putty part. Who loves it anyway? the Tieren have seamlines all over.
below is progress i've done so far and finish on sealing and removing seamlines on these parts. Time to do a test fit :)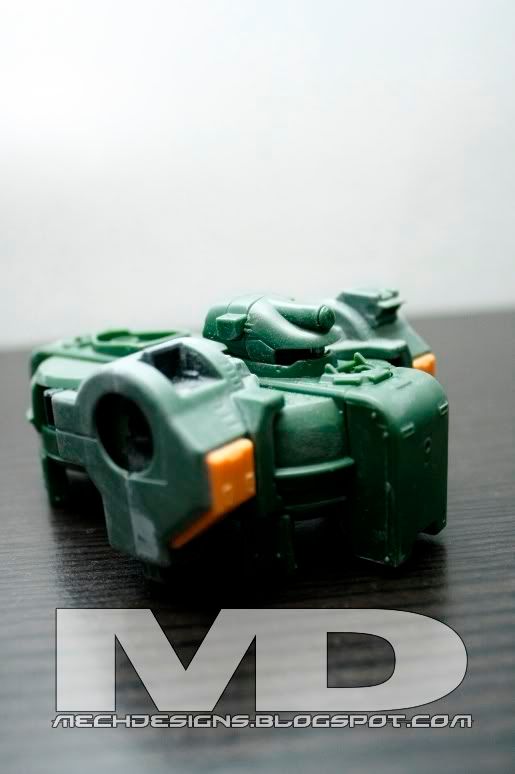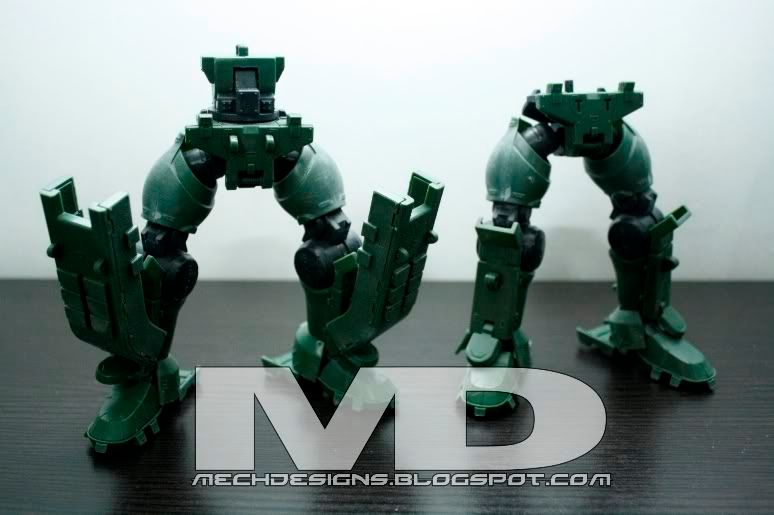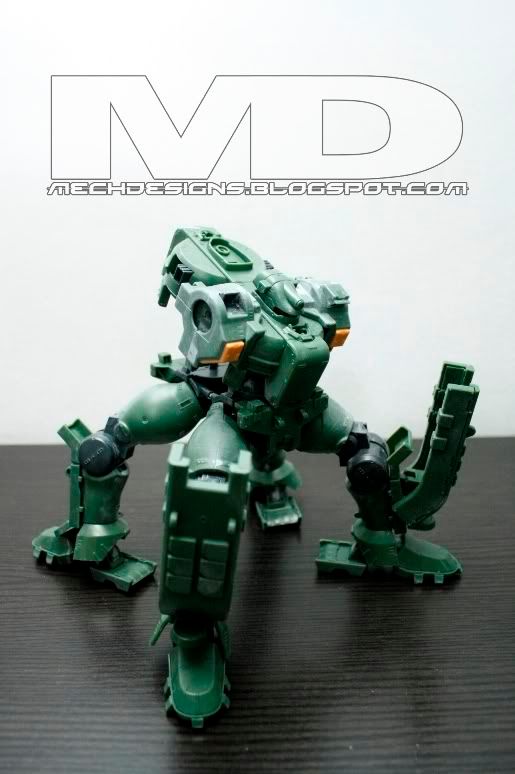 It may look like a spider or crab right now hehehe but once this is finish it will look more like a mammoth (or so... i hope)