started doing the prototype. I added also some details to emphasize.

On this project i'll put my skills to a new level surpassing my MG GP02A and and also my MG HALO Master Chief Zaku. Hope you guys will like it. :)

below are the prototype of the top core armor and the inner core armor.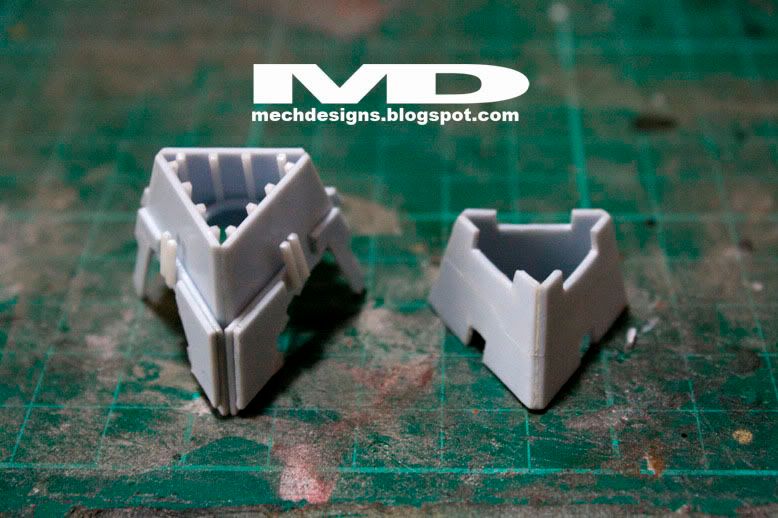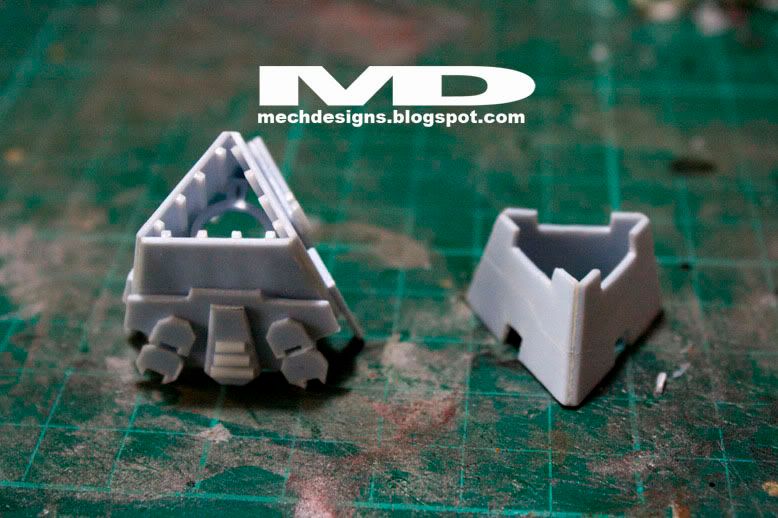 The top core armor will be put on top of the inner core armor emphasizing dept and details.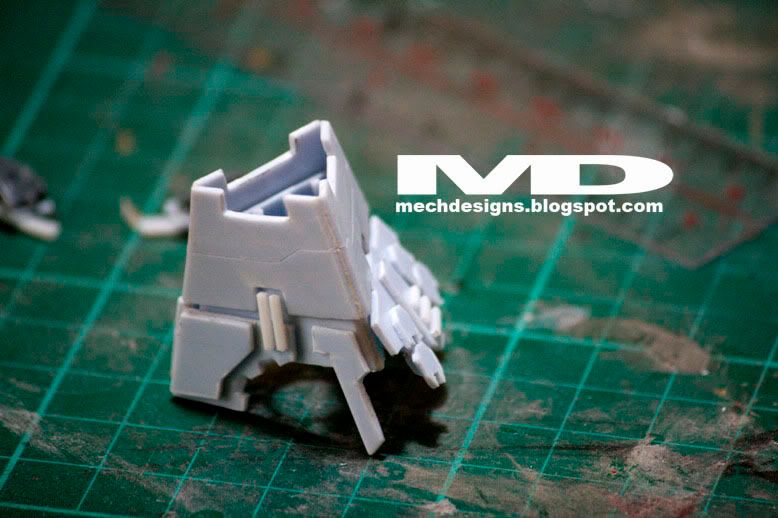 Top view of the inner core armor