update: Arm Internal Skeletal and simple Head Mod
Ok this is an Old kit - yes a Master Grade but the arms are more like an NG
so i decided to make this a full skeletal Zaku Ver 1 revised :D
first i cut the part of the upper portion of the biceps which connect to the shoulder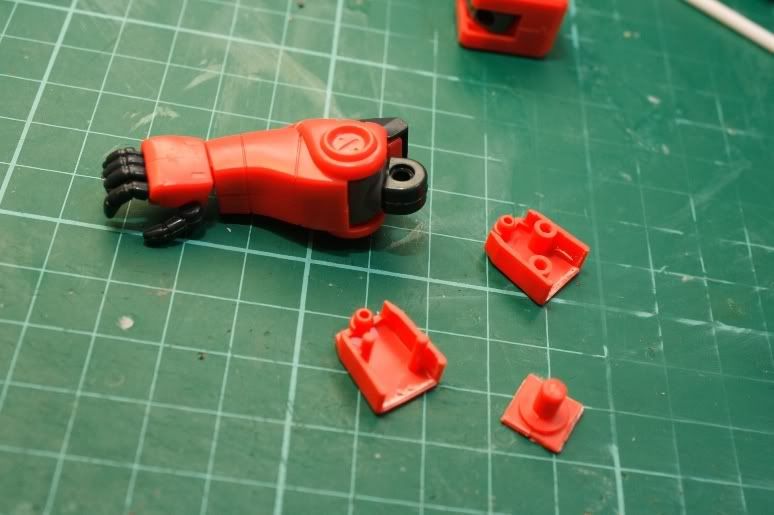 will glue this two together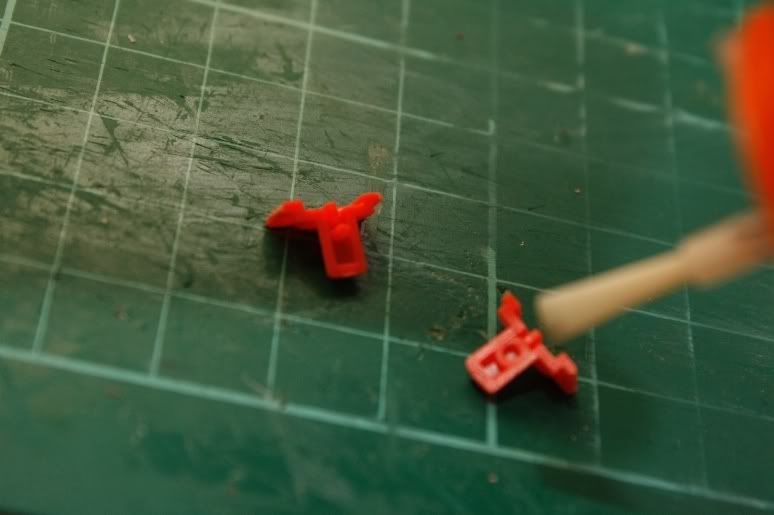 below you can see that it is very hallow *yeah doesn't seem like a Master Grade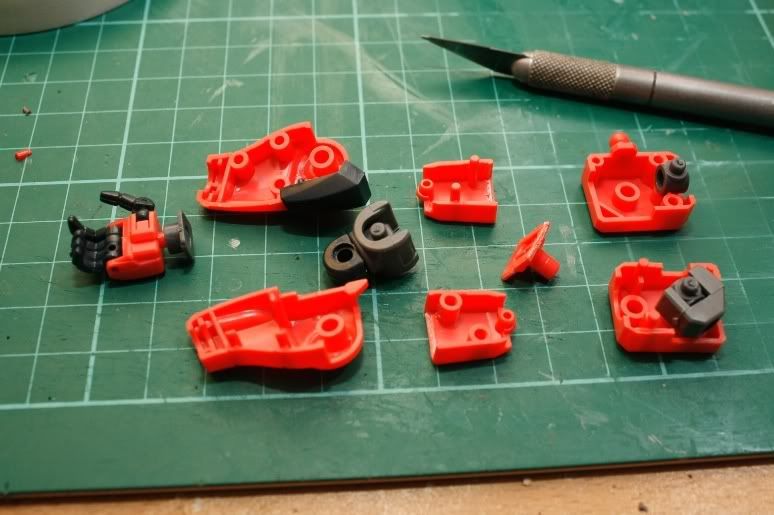 i cut 8 pcs a Triangular Plastic Beam 0.5mm in 0.8mm in height and cement them together to make a square where i will glue the connector that i cut.
then is SB another connector to connect lower arm.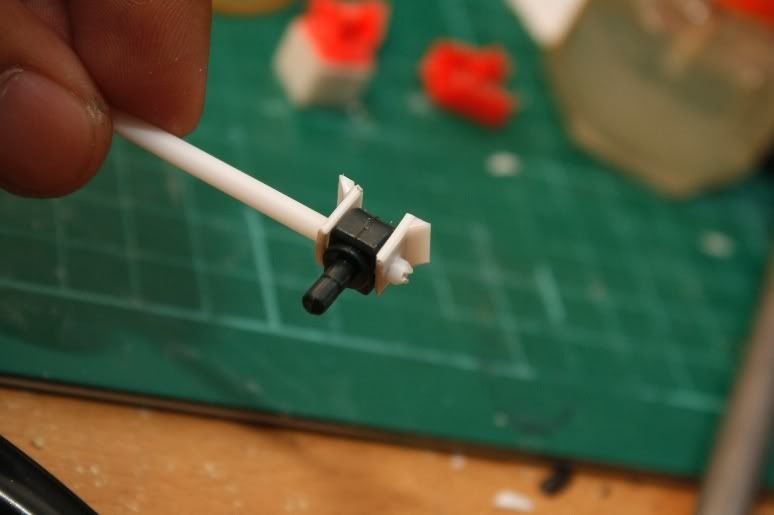 This how it looks like when combine
below how it will be connected so now i got an internal skeletal for the biceps :) will detail this further once i'm done doing the full arms.
also on the outer armor of the lower arm i cut the portion that hinder the articulation of the arms.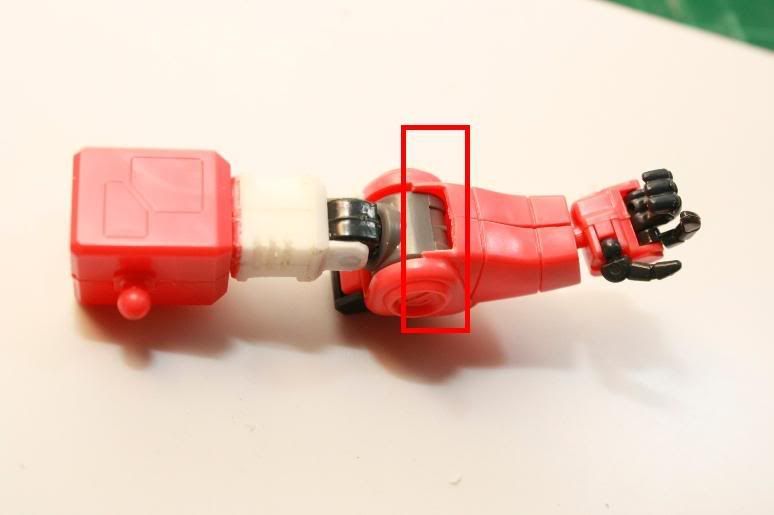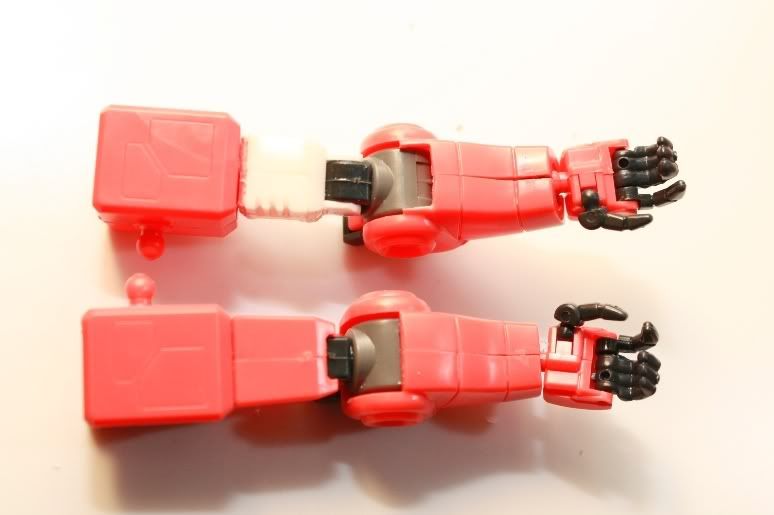 see how that simple cut make a big difference :)
ok now i will do a simple process on the head too. First i cut the female pegs where the PC part connects.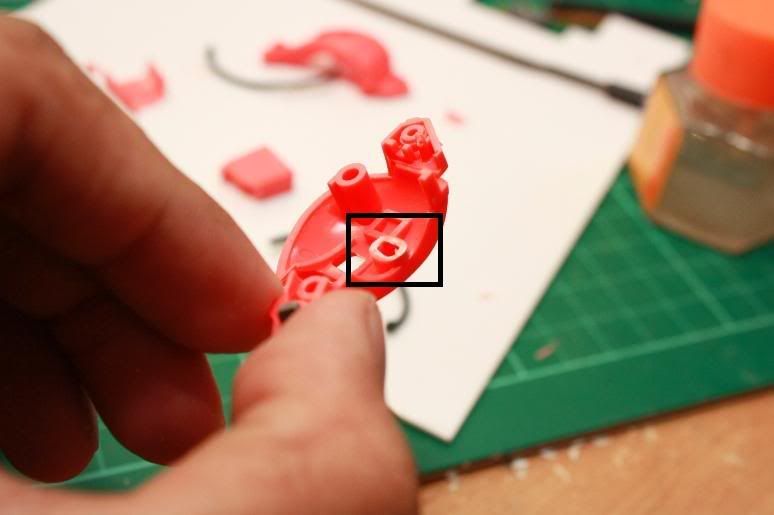 then attach it to the internal skull of the Zaku
see now i can connect the head even w/o the outer head armor.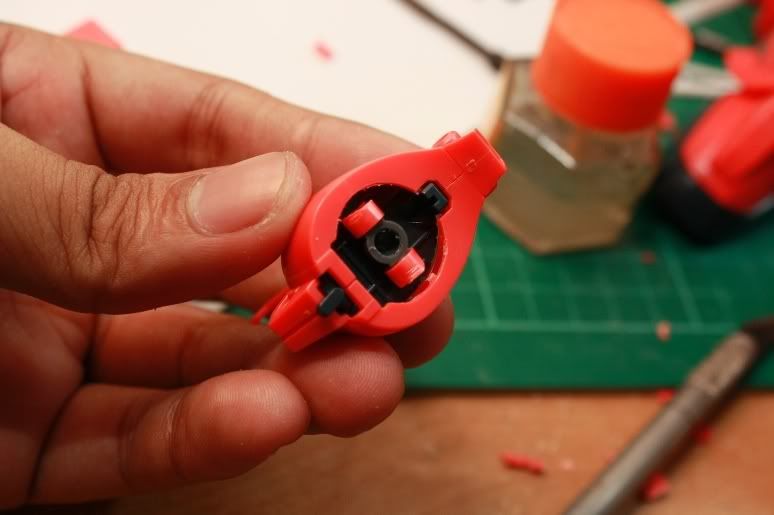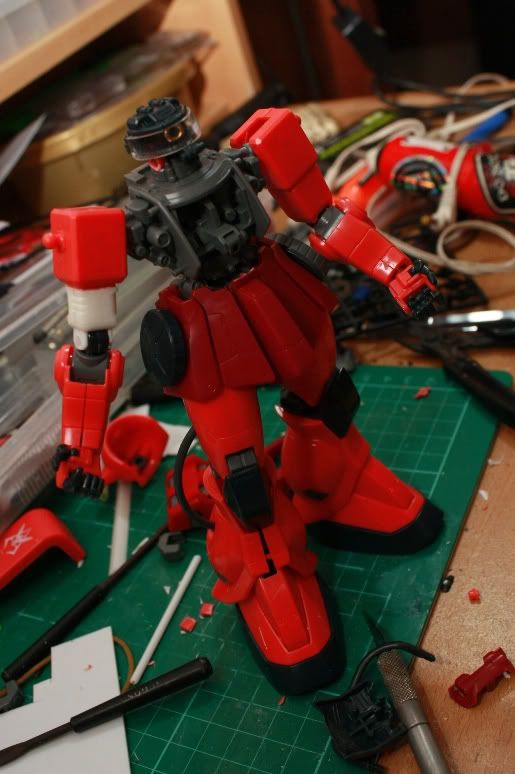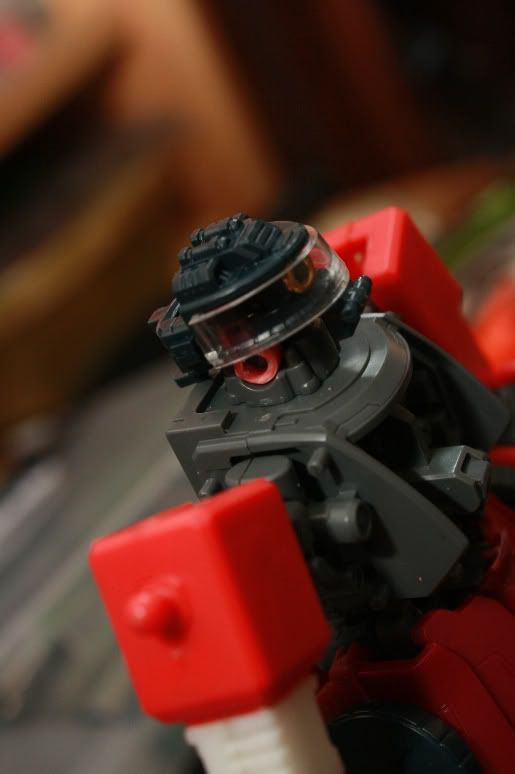 now will support it with epoxy wood clay will detail this further once cured. That's all for now :)